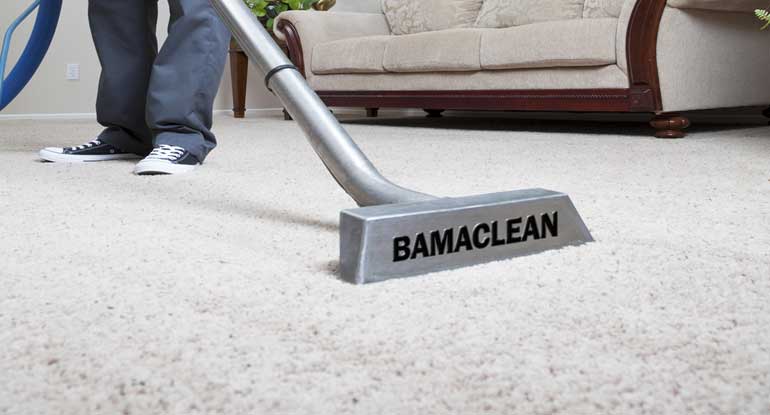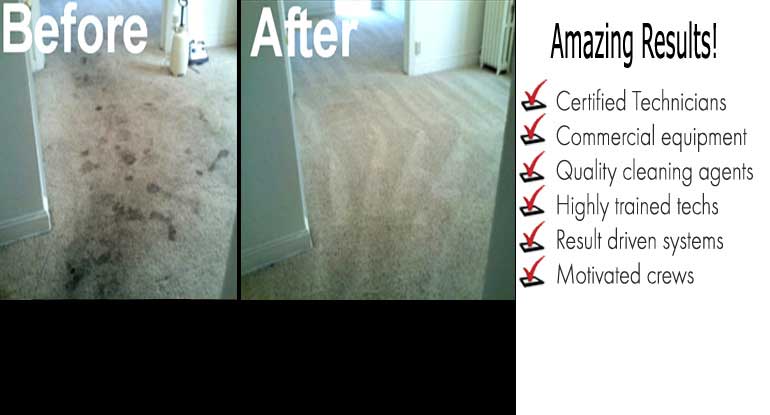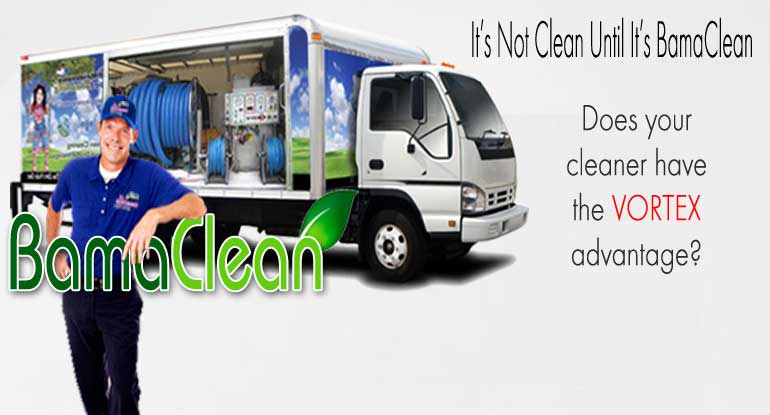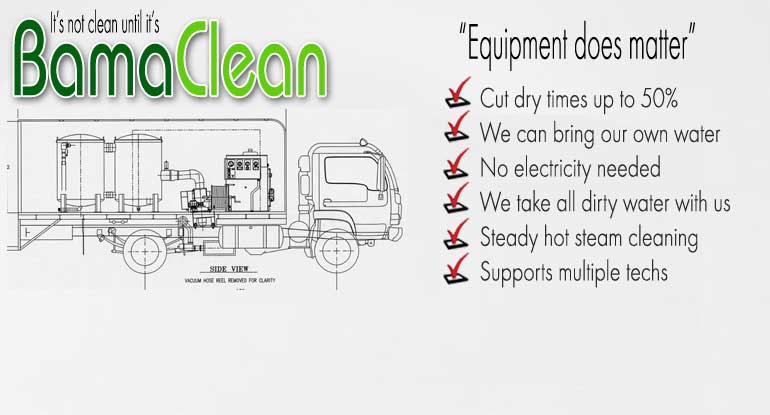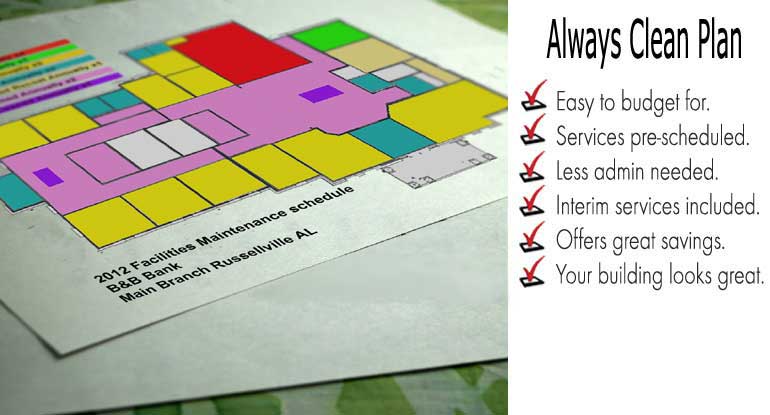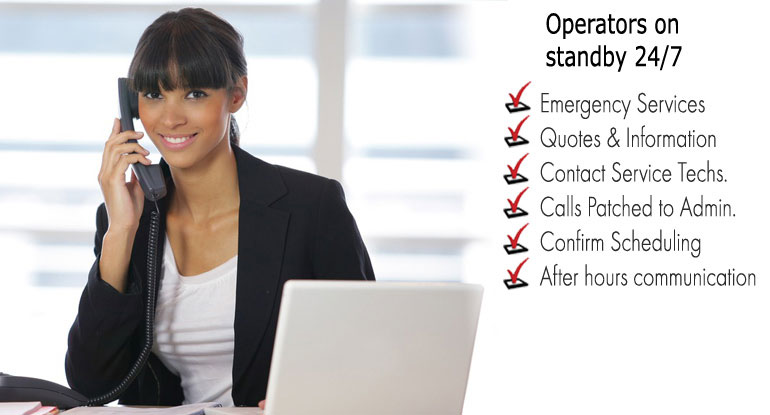 THE BEAUTY AND LIFE OF YOUR CARPET DEPENDS ON THE CARE IT RECEIVES.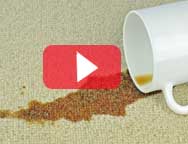 Carpet cleaning and proper maintenance is important for a variety of reasons. For starters replacing carpet is an expensive investment and for most that's probably plenty motivation to invest in a system that will maximize the life of their carpet. But also consider the burden to your business, customers and staff when having to deal with a project that requires so much disruption. All around it just makes good sense to maintain your buildings carpet with regular maintenance and routine deep cleanings. In return your carpeting will reward you with many years of useful service.
Basically there are two approaches to maintaining your carpet. 1) You can use one of our options offered here such as the Maintenance Plan or Flex Plan. These inexpensive and frequent cleaning approaches ensure that your carpeting is always clean. Or, 2) You can bring someone in to clean your carpet only when it becomes so bad that you can hardly stand it. This approach may initially seem to be the way to go and you may save yourself a few bucks upfront, but when you consider the overall impression an unkempt facility sets with its staff and customers in addition to the greatly reduced service life of your carpet. A maintenance plan set in place to meet your facilities specific needs make good $ense. Bamaclean employes several methods and techniques within its carpet cleaning services as well as maintenance plans that can be customized to your carpets specific needs. Contact us today to schedule a free onsite evaluation and demonstration.
Free No Obligation Flooring Assessment
Onsite Visit
Full assessment of your floorings cleaning and restoration needs.
Establish the facilities service needs & customer goals.
Collect detailed measurements & number of units to be cleaned.
Determine flooring materials, fiber composition and condition.
Assess buildings soil load & current cleaning programs.
Determine materials manufacture warranty requirements.
Plan & Proposal
Develope a custom service plan to meet your facilities specific needs.
Detailed, itemized bid with a clear scope of work & service frequency.
Prepare a custom color coded cleaning frequency site map.
Our plan will not void manufacture warranties.
Our plan will meet or exceed industry standards.
Our plan will strictly follow manufacture recommendations.
Ongoing Support
Before, during and after the sale, we are here for you.
Additional Benefits
Maximize your investment with our textile protection program. More Info.
Carpet, Tile, Hardwood, Stone, Vinyl, Upholstery and more... We have you covered. More Info.
High-Capacity-Large scale mobile cleaning plants. Equipment matters. More Info.