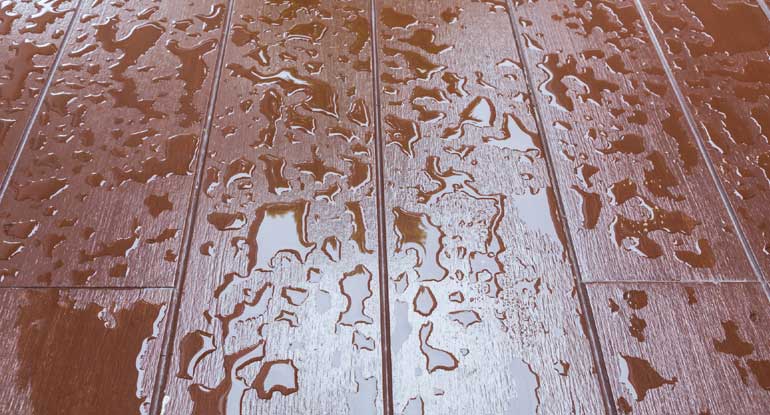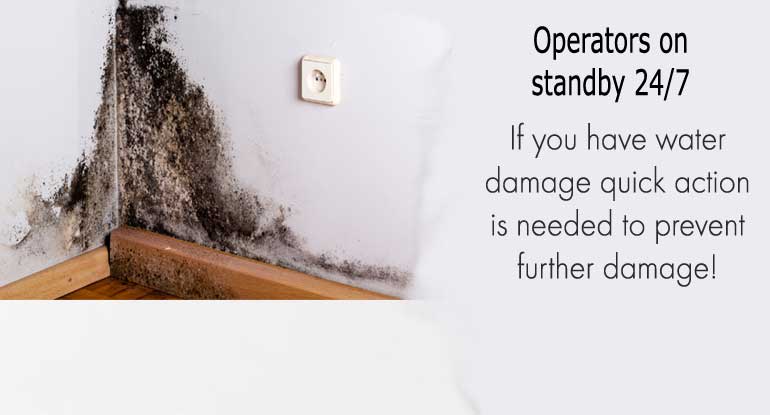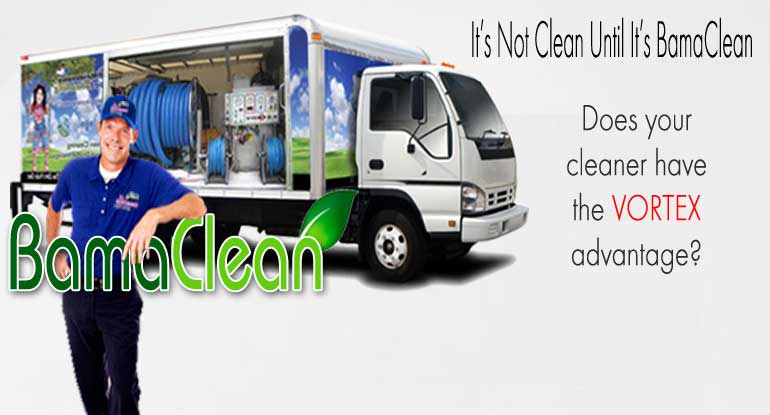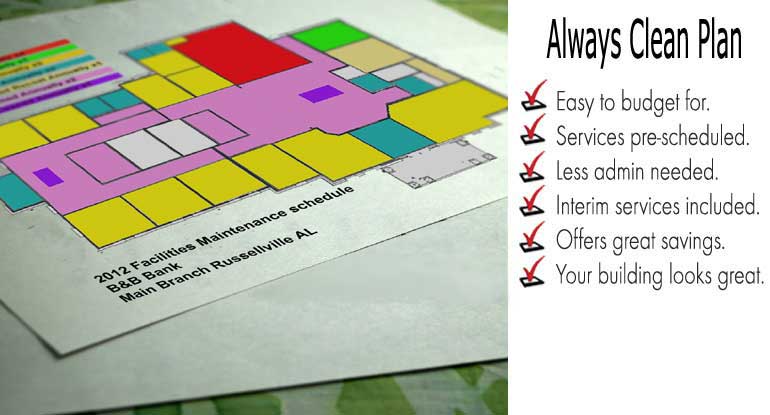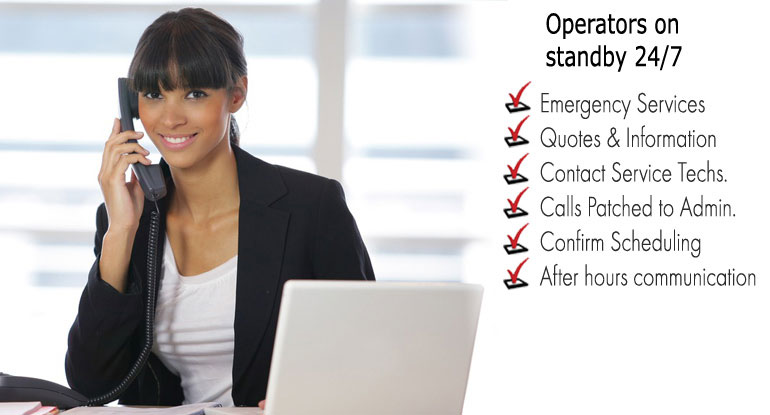 IF YOU HAVE WATER DAMAGE QUICK ACTION IS NEEDED TO PREVENT FURTHER DAMAGE!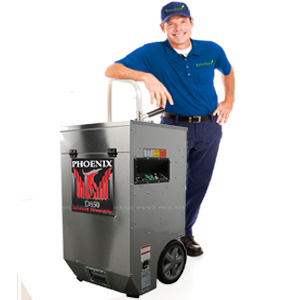 Florence, Muscle Sholas, Russellville and Tri Cities Alabama. If you have water damage, and the require water removal, quick action is needed. Something as simple as a clothes washer overflowing or a burst frozen pipe can lead to seriouse issues if not delt with quickly. If water damage isn't cleaned up inside of thirty-six hours mildew and mold could develop and leave you with alot more than a water damage cleanup job. Our full service cleanup services go far beyond just the drying of your home. Unlike some of our competitors that dryout your home and run, we provide a start to finish job that includes the final deep cleaning of the entire home as well as furnishings. We also provide direct insurance billing to most carriers and will never ask for a deductible/deposit payment up front. Give us a call right now at 256-324-0492 24/7 and let BamaClean get your home back to normal. IF IT GETS WET DON'T FORGET BAMACLEAN!!!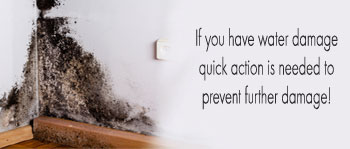 IMMEDIATE ACTION IS CRUCIAL TO PREVENT FURTHER DAMAGE TO YOUR HOME AND BELONGINGS.

Your Bamaclean water damage service Professionals will respond immediately and use specialized high capacity equipment and techniques to remove the water quickly and we will closely monitor and document the drying process. You can rest assured knowing that your property will be thoroughly and properly dried. We understand that this is a difficult time for a home owner and the circumstances can leave one overwhelmed and confused. Our service technician will go over every step and detail with you so that you're fully aware of what will be happening in your home or workplace. Fortunately, in most instances, your insurance will cover most if not all damages sustained to your home and belongings. Our service technician will be able to help you start the insurance claims process in order to quickly handle the situation. With the right preventative information and a good expert at your side, any water damage issues you face should hopefully be minimal and resolved before you know it. Call Now 24/7 for emergency services. 256-324-0492
Q&A commonly asked questions concerning Water Damage.
Call Now (256) 324-0492 or Emergency Services Online Form:Click Here
Q: How long will it take to dry my home?
A: It depends on the materials affected but typically, drywall takes approximately 3 days to completely dry. Some materials such as plaster and wood make take longer to dry.
Q: Hold long does it take for mold grow?
A: Mold growth is caused by excessive neglected moisture. When an imbalance occurs in the environment, mold spores begin to grow within 48-72 hours. However the rate of growth will be dependent on the environment – available food/materials, moisture level, temperature, etc.
Q: Do I need an estimate for my insurance company prior to authorizing Emergency cleaning and drying?
A: In most cases no. It is essential to begin drying efforts immediately to prevent further damage from occurring. We utilize Xactimate estimating software; most insurance companies use the same estimating software as a means to provide uniform costs for water damage restoration. If we suspect any reason or conditions that may be of concern to coverage we will make you aware prior to beginning work.
Q: How much will this cost me?
A: It is almost impossible to give an accurate estimate as to what it will require to dry out a water damaged home without actually seeing and inspecting the extent of the damage. Bamaclean will be happy to provide you with a free on site estimate. If you decide to use our services in most cases we will not require any up-front payment when insurance is involved. We work with most major insurance carriers and can assist in filing your claim.
Water Damage Assessment and Work Flow
Initial Onsite Visit
Inspection of your water damage cleaning and restoration needs.
Overall site inspection for saftey issues and water source control.
Establish what is wet and how wet. Resourses, equipment and personel needed.
Collect information, start documentation and prepare estimate.
Go over project plan and inform all interested parties.
Initiate Emergency services needed to prevent further damage.
Follow up Services
Daily inspections and drying progress documentation.
Check equipment daily and doucument performance.
Confirm and document optimal atmospheric drying conditions are maintained daily.
Confirm contents and structure are drying and document.
Update reports and photos.
Keep all interested parties informed with progress updates.
Ongoing Support
Before, during and after, we are here for you.
Additional Benefits
Maximize your investment with our textile protection program. More Info.
Carpet, Tile, Hardwood, Stone, Vinyl, Upholstery and more... We have you covered. More Info.
High-Capacity-Large scale mobile cleaning plants. Equipment matters. More Info.