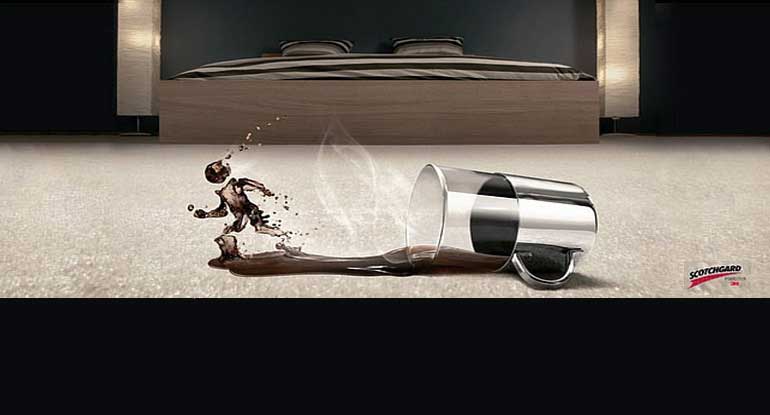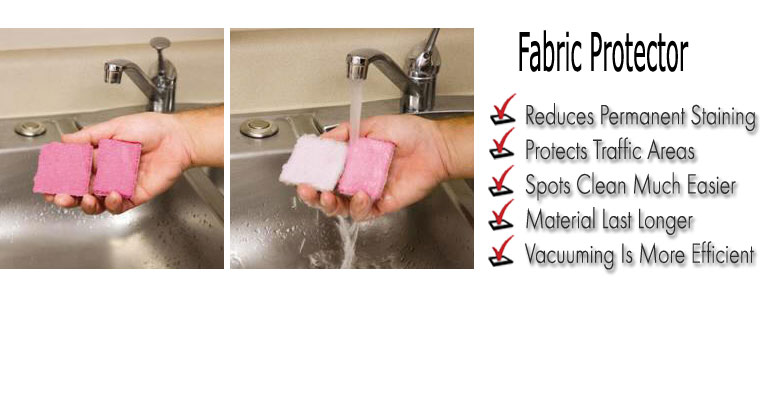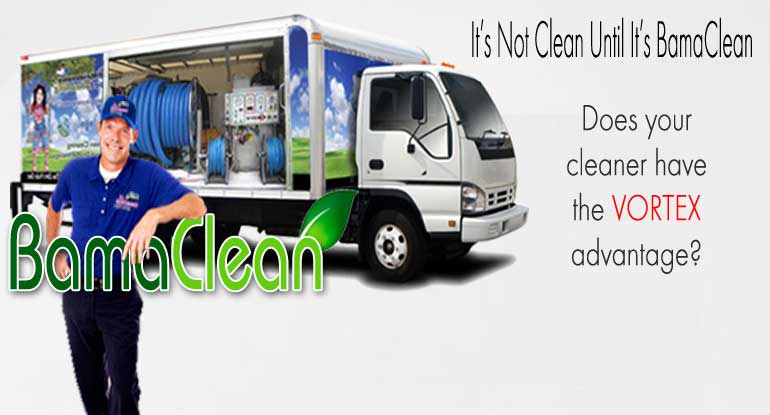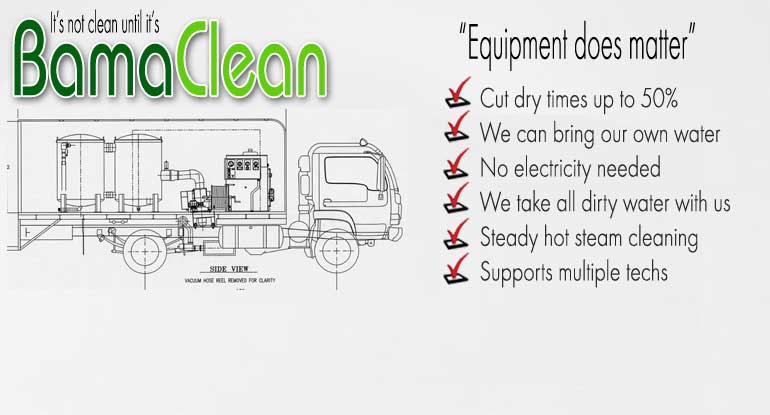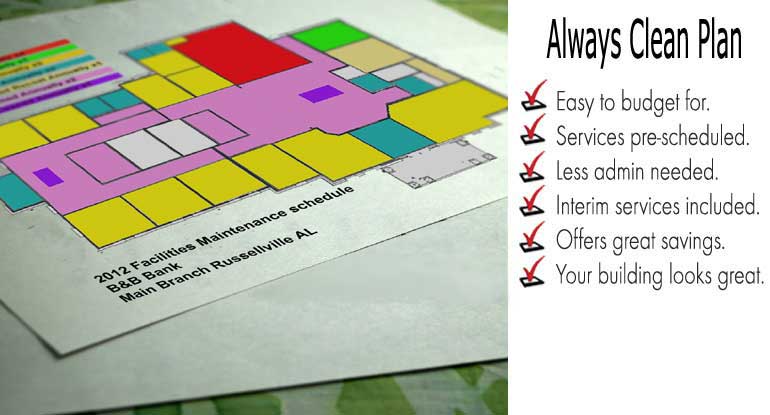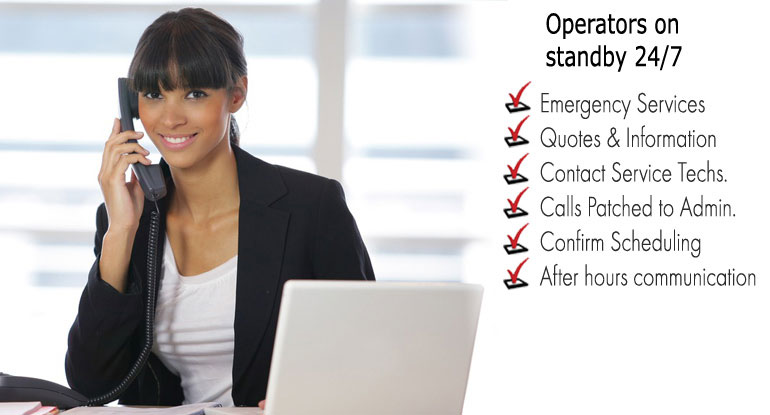 IF IT'S WORTH CLEANING IT'S WORTH PROTECTING.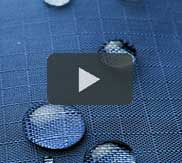 Upholstery cleaning and proper maintenance is important for a variety of reasons. For starters replacing upholstery is an expensive investment and for most that's probably plenty motivation to invest in a system that will maximize the life of their upholstery. But also consider the comfort of your staff and your customer experiance when having to use sticky and soiled upholstery. This is probably not the business image most of us would want. All around it just makes good sense to maintain your buildings upholstery with regular maintenance and routine deep cleanings. In return your upholstery will reward you with many years of useful service.
Should I have upholstery protector applied to my upholstery?
Unfortunately, there is probably as much confusion in the upholstery cleaning industry about upholstery protectors as there is about cleaning. In addition some Upholstery Cleaners can cause a great deal of confusion by giving out false information or unintentionally misrepresenting the product.
Q&A of the most commonly asked questions concerning upholstery protector.
Q: What is upholstery protector and exactly what does it do?
A: Upholstery protectors such as Scotchgard® form a protective barrier around your upholstery fibers. This barrier keeps new spills and spots from penetrating the upholstery fibers which makes it easier to clean. A quality upholstery protector can even make your regular vacuuming more efficient because soiling cannot adhere as easily, or penetrate as deeply, in areas where protectants have been applied.
Q: I had a upholstery protector applied with my previous upholstery cleaning. Do I need to have it applied again the next time I clean my upholstery?
A: Daily use, vacuuming and cleaning will wear away upholstery protector over time. For this reason, upholstery protector should be re-applied at least every time your upholstery are professionally cleaned. Upholstery manufacturers recommend having your upholstery cleaned and protected at least every 12 to 18 months to preserve your warranties and keep your upholstery looking great. Of course if you have kids, pets and heavier use, a professional cleaning every 6 to 12 months might serve you better.
Q: Does upholstery protector help remove existing spots and stains?
A: No. But it will guard against future spots and spills from penetrating deep into the upholstery fibers. Essentially, properly applied upholstery protectors will repel spots and reduce the chances of permanent stains.
Q: I have upholstery with stain protection built in. Do I still need more upholstery protector applied when having my upholstery professionally cleaned?
A: Additional layers of protector will only enhance your upholstery's ability to repel new spots and spills. You may have noticed when you upholstery was new, anything spilled on the upholstery seemed to stay on top - kind of beading up. As the upholstery ages, you may notice liquids quickly penetrate the fiber - no longer staying on top. Plus, if you've ever had your upholstery steam cleaned, it's highly likely that the protector manufactured into your upholstery was removed.
Q: Where is the best place to apply upholstery protector?
A: You can have protector applied on any upholstery you wish, including on carpet, furniture and area rugs. High traffic areas are particularly important areas to have protected, as soils and high traffic are abrasive and damaging to your upholstery. The majority of soil is typically in the main contact areas. Arm rest and dinning chairs are also highly susceptible to large amounts of damaging soils.
Bamaclean employes several methods and techniques within its carpet cleaning services as well as maintenance plans that use protectors to extend the service life and apperance of your upholstery. Contact us today to schedule a free onsite evaluation and demonstration.
Free No Obligation Flooring Assessment
Onsite Visit
Full assessment of your floorings cleaning and restoration needs.
Establish the facilities service needs & customer goals.
Collect detailed measurements & number of units to be cleaned.
Determine flooring materials, fiber composition and condition.
Assess buildings soil load & current cleaning programs.
Determine materials manufacture warranty requirements.
Plan & Proposal
Develope a custom service plan to meet your facilities specific needs.
Detailed, itemized bid with a clear scope of work & service frequency.
Prepare a custom color coded cleaning frequency site map.
Our plan will not void manufacture warranties.
Our plan will meet or exceed industry standards.
Our plan will strictly follow manufacture recommendations.
Ongoing Support
Before, during and after the sale, we are here for you.
Additional Benefits
Let us deep clean & sanitize you're work chairs from the headrest down to the casters. More Info.
Carpet, Tile, Hardwood, Stone, Vinyl, Upholstery and more... We have you covered. More Info.
High-Capacity-Large scale mobile cleaning plants. Equipment matters. More Info.