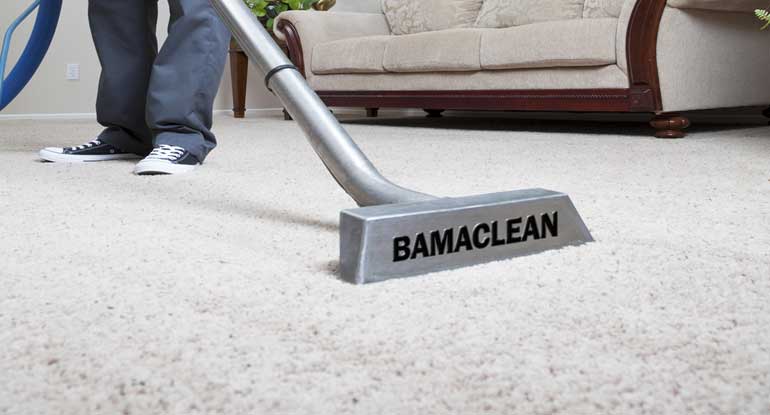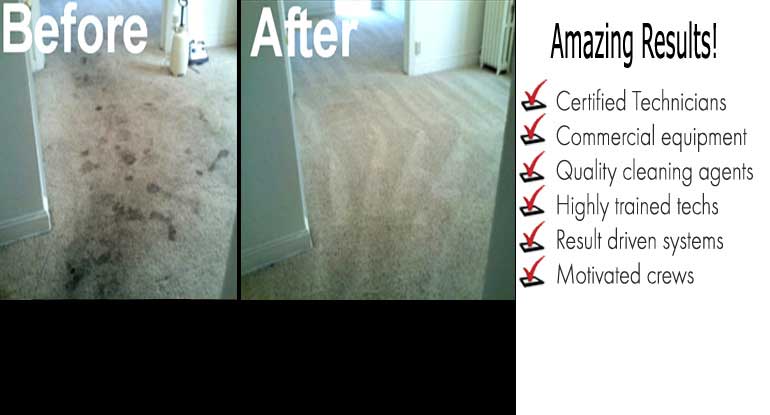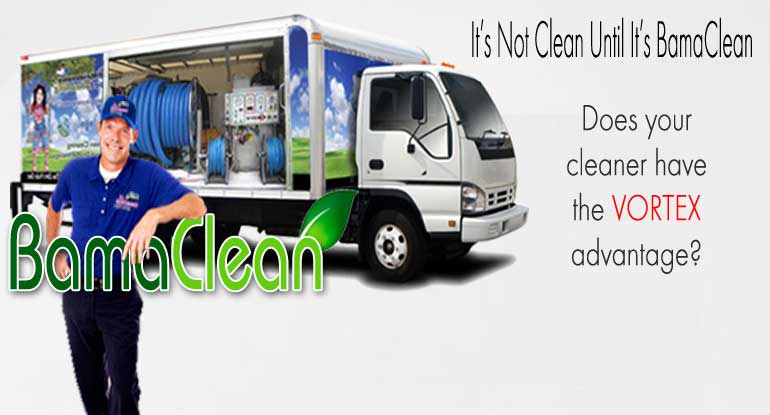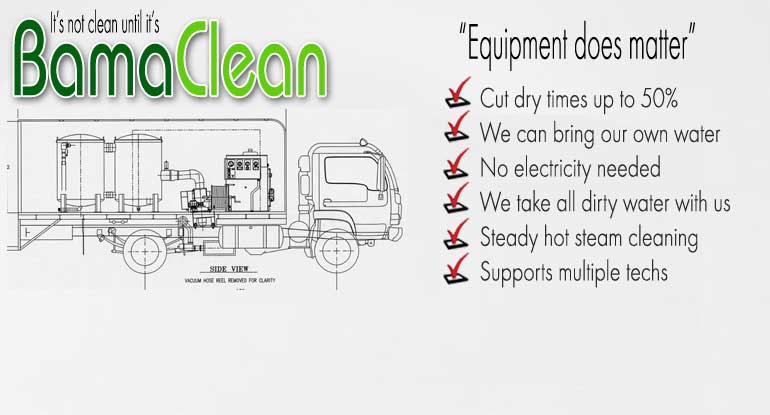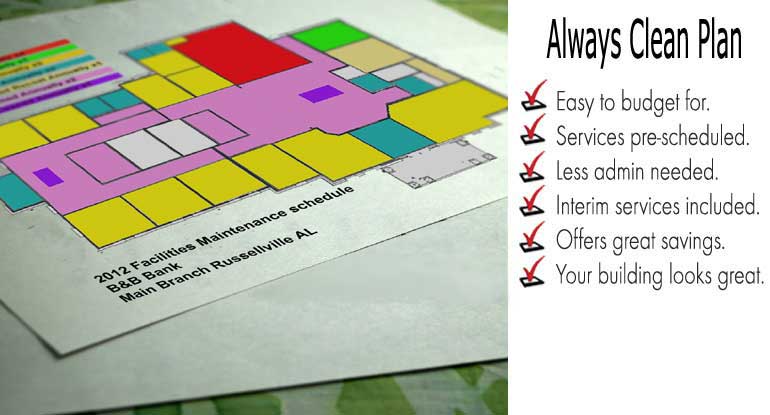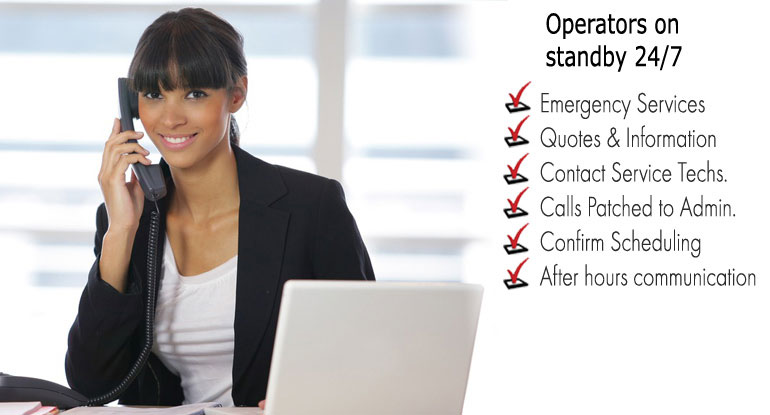 Request More Information Or Call Now 24/7 Operators on Standby: 256-324-0492
Your Contact Information
Free No Obligation Flooring Assessment
Onsite Visit
Full assessment of your floorings cleaning and restoration needs.
Establish the facilities service needs & customer goals.
Collect detailed measurements & number of units to be cleaned.
Determine flooring materials, fiber composition and condition.
Assess buildings soil load & current cleaning programs.
Determine materials manufacture warranty requirements.
Plan & Proposal
Develope a custom service plan to meet your facilities specific needs.
Detailed, itemized bid with a clear scope of work & service frequency.
Prepare a custom color coded cleaning frequency site map.
Our plan will not void manufacture warranties.
Our plan will meet or exceed industry standards.
Our plan will strictly follow manufacture recommendations.
Ongoing Support
Before, during and after the sale, we are here for you.
Additional Benefits
Maximize your investment with our textile protection program. More Info.
Carpet, Tile, Hardwood, Stone, Vinyl, Upholstery and more... We have you covered. More Info.
High-Capacity-Large scale mobile cleaning plants. Equipment matters. More Info.